Tried and tested recipes crafted for your success. Welcome to Victoria Bakes.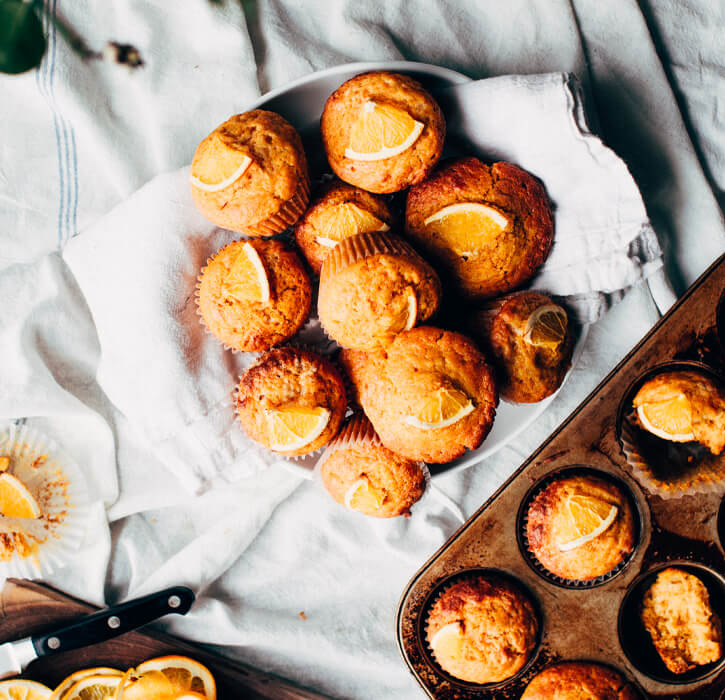 If baking is any labor at all, it's a labor of love.
I'm Victoria, a self-taught baker and a stay at home mom. My goal is to give bakers out there the confidence to learn to bake from scratch while providing quality recipes with detailed instructions and plenty of pictures.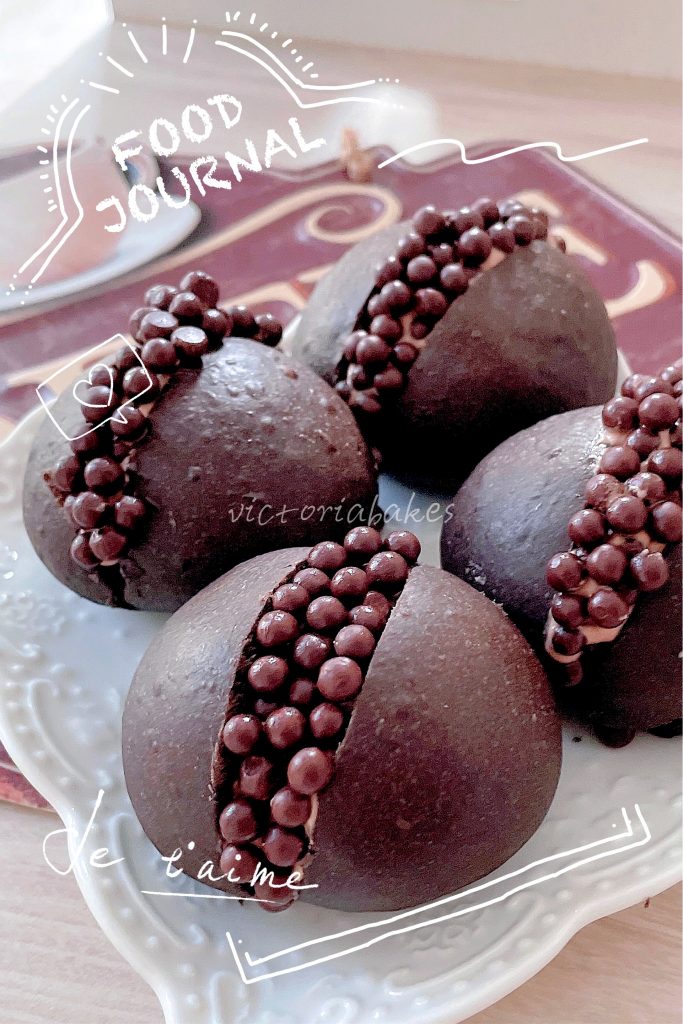 this is so good… ok.. I'm gonna sound like a broken recorder but please hop over to my Instagram for recipes and instructions okee 😊 recipe link can be found…
Read More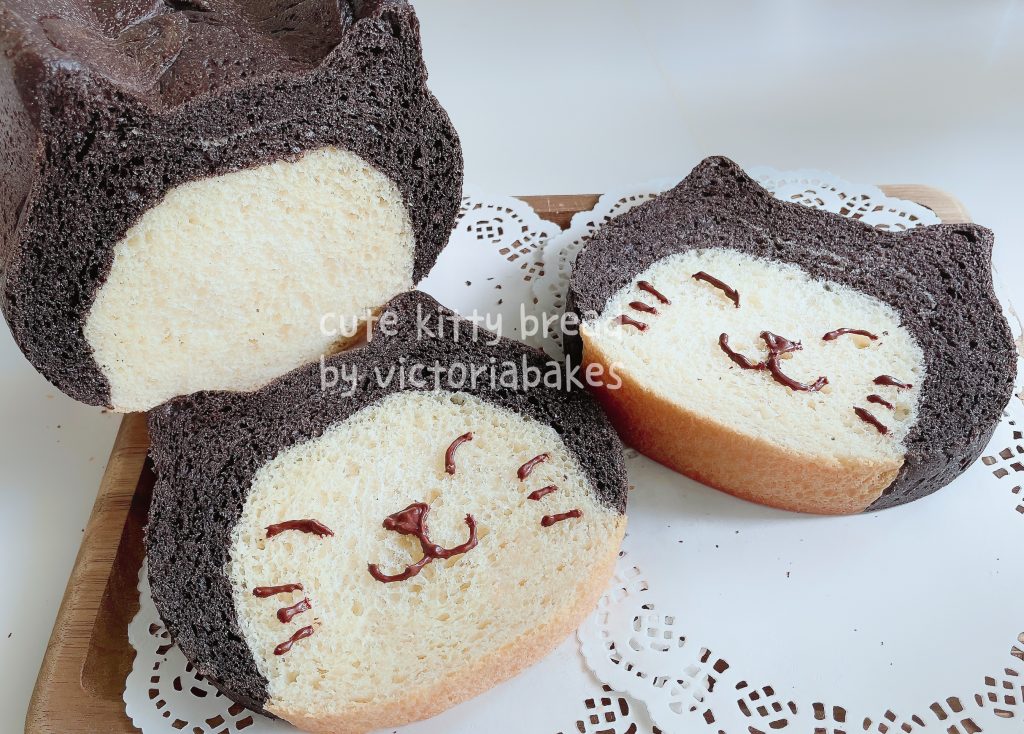 🐱🐱🐱are you following me on my IG yet 🐱🐱🐱 hop over and see how I made this kitty bread 🍞 IG link 👉🏻
Read More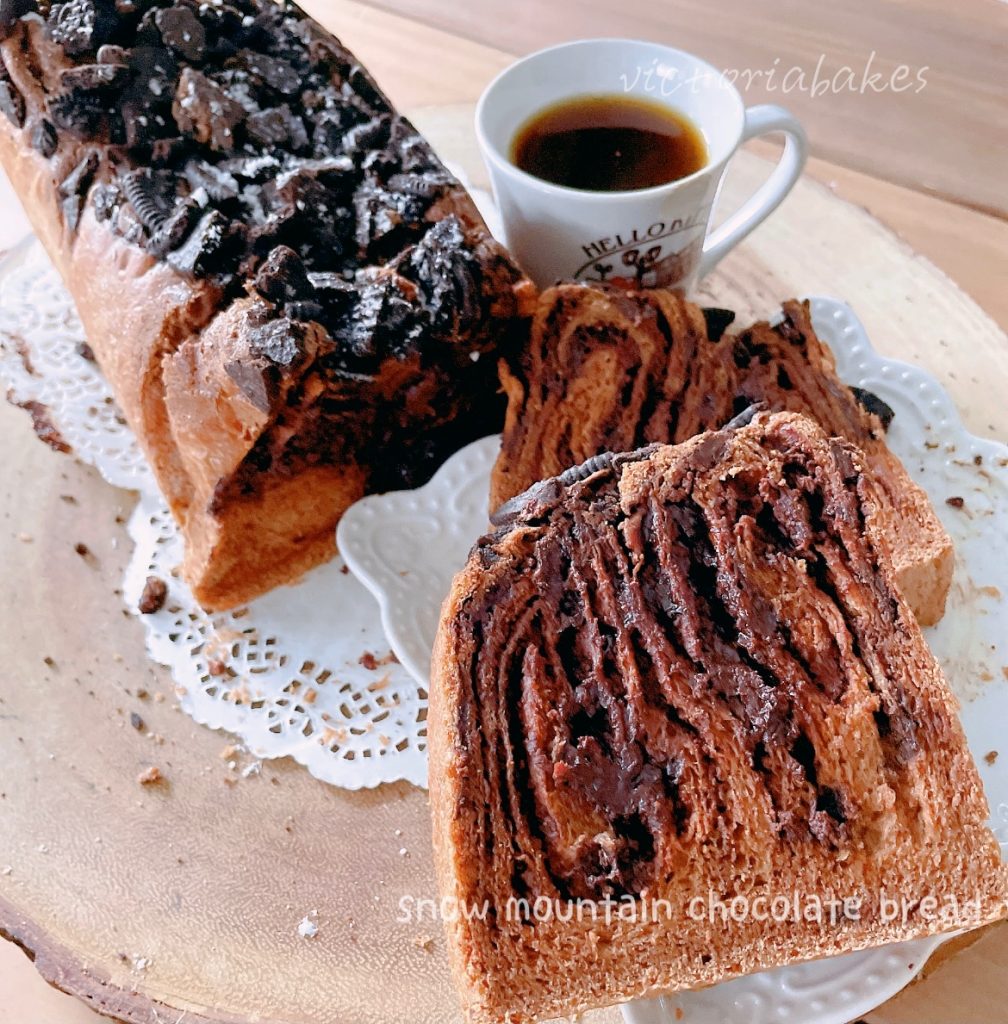 I'm backing to this bread making mode and this loaf is definitely a must make for all chocolate lovers 🍫 ❤️ recipe link can be found here
Read More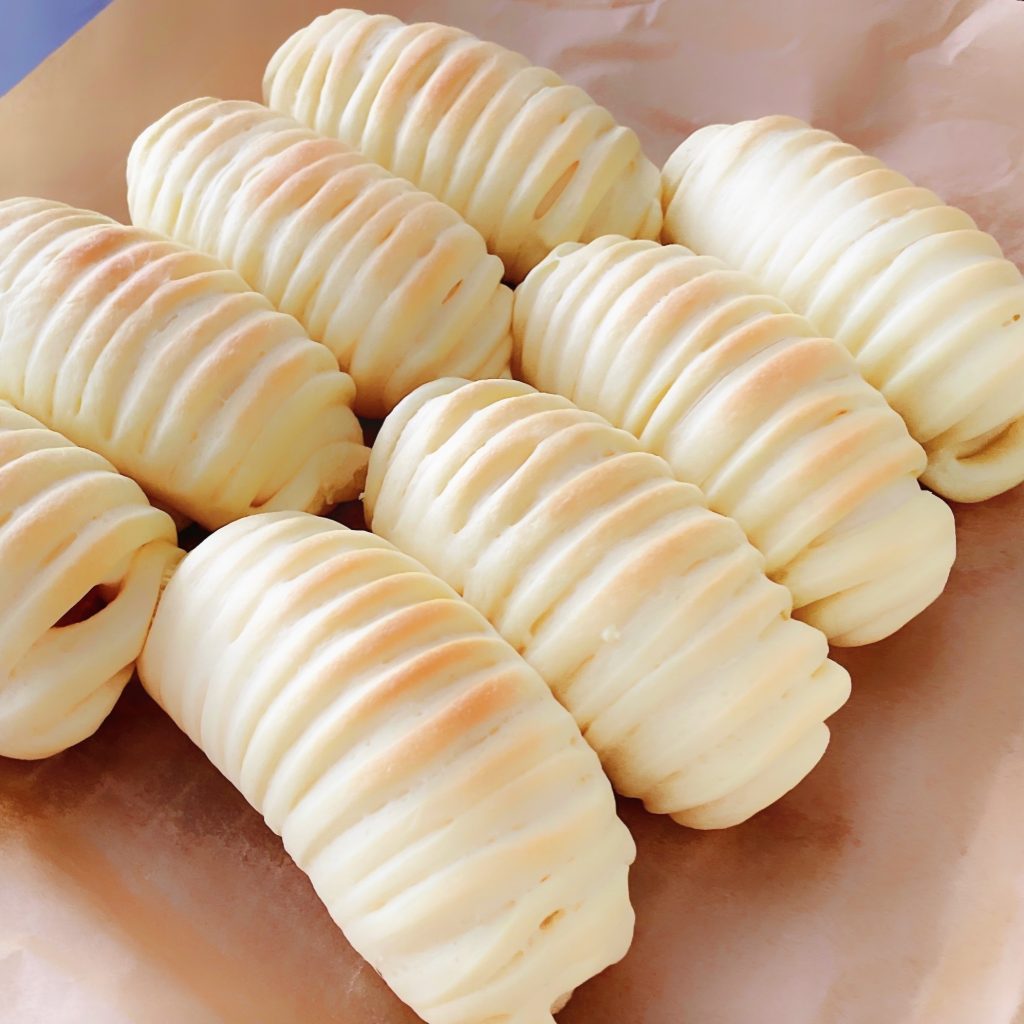 how have all of you been? I miss you here and to all the PMs and queries, I will attempt to respond as soon as I can i haven't stopped…
Read More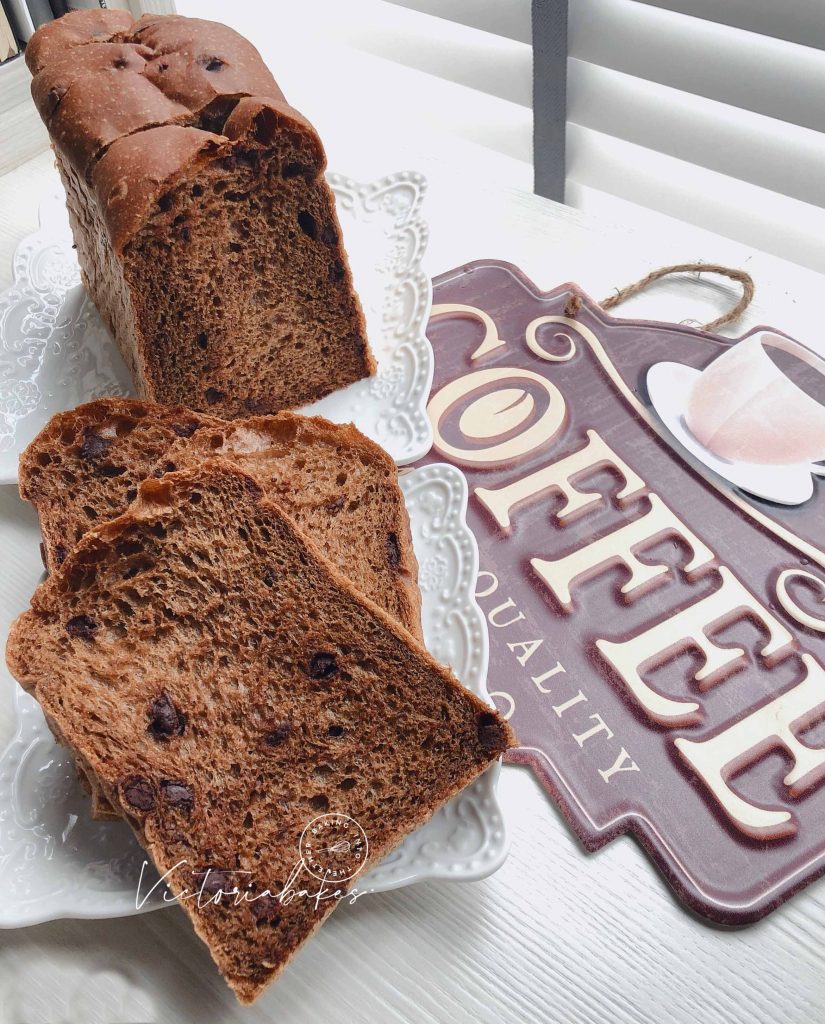 一出炉就耗掉半粒~ 没有最好吃,只有更好吃 half a loaf gone the moment this made its way out of the oven ingredients (450g bread pan) 260g bread flour 205g warm water 3g instant dry yeast…
Read More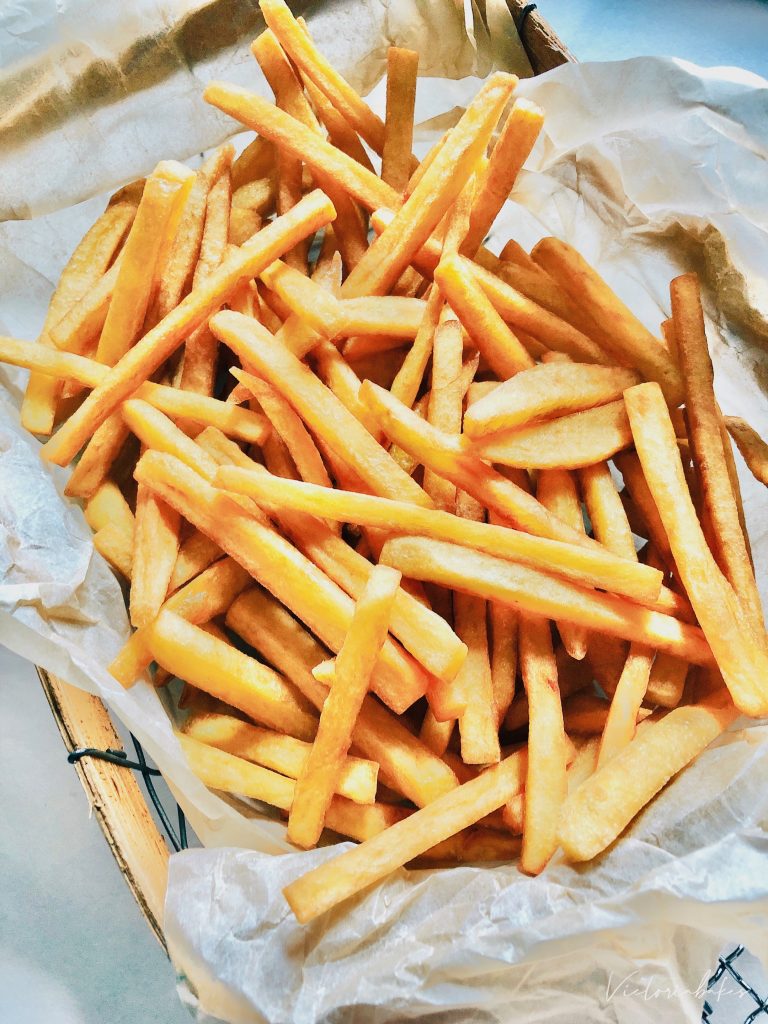 recipe adapted & modified from Chef J. KENJI LÓPEZ-ALT ingredients 1kg organic potato 1.25 tbsp fine sea salt 2 tbsp distilled white vinegar 2L water 食材 有机土豆 1kg 海盐 1.25大匙…
Read More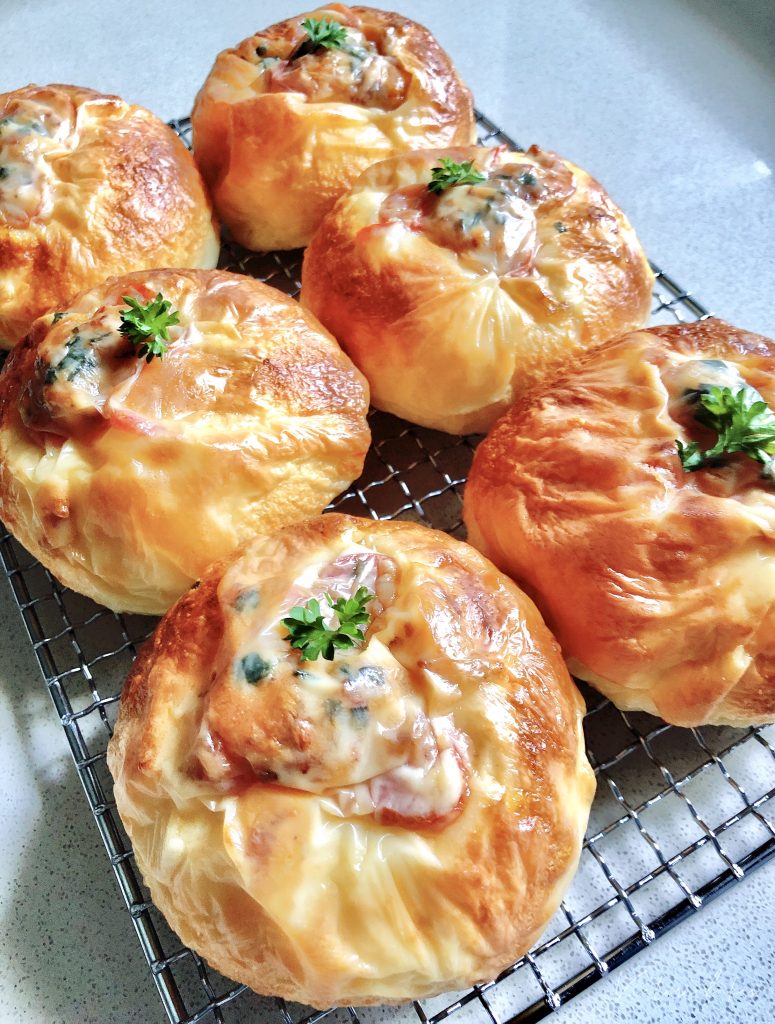 after playing around with the ingredient mix for a few years, I finally found my favourite version – have you? making pizza buns out of this – second day in…
Read More
This error message is only visible to WordPress admins