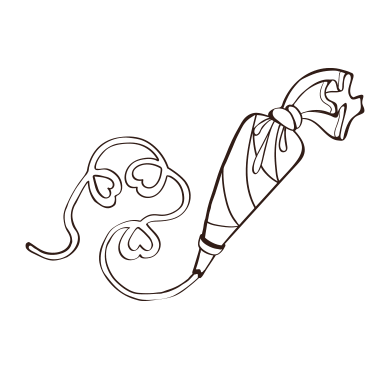 Welcome to the wonderful world of baking.

Hi, I'm Victoria and I am a self taught, stay-at-home-mom baker with the goal of showing keen bakers out there that you can learn baking all by yourself.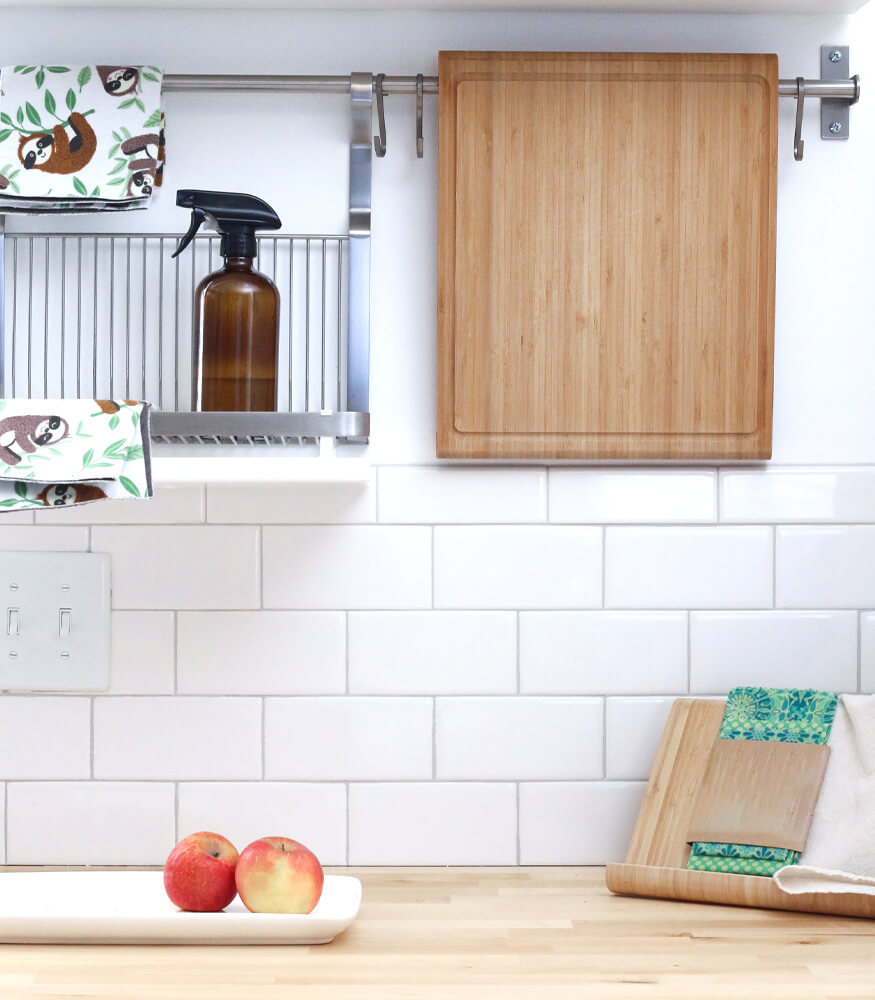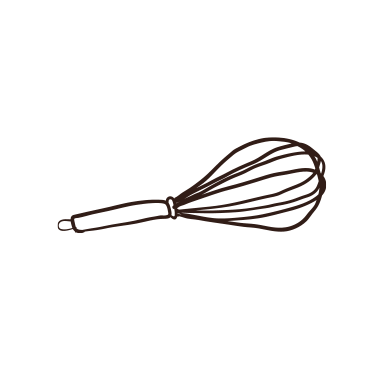 I understand the difficulties and hiccups one will face and I strive to give as much information in my recipes to ensure that you will succeed.
Interested to collaborate or looking to contact me for media features?
This error message is only visible to WordPress admins