Recipe adapted from Bake for Happy Kids
Ingredients (makes 10 buns)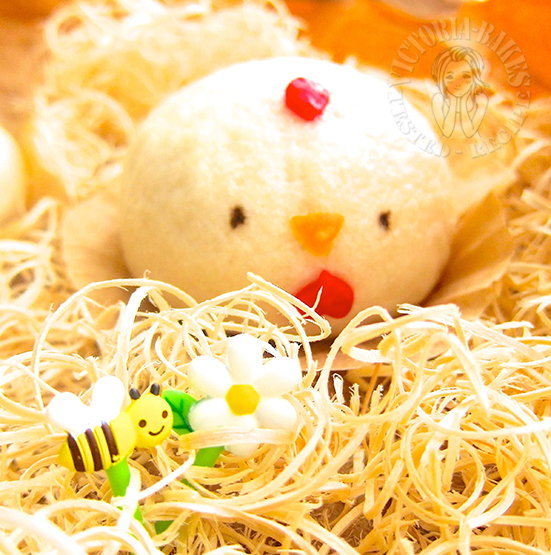 Salted Egg Custard Filling with custard powder:
Makes 12 portions of filling
3 salted duck eggs, fully cooked, shelled and use egg yolks only
60g unsalted butter, soften
50g icing sugar
30g custard powder
45g dry milk powder
5g cornflour
30ml coconut milk
Salted Egg Custard Filling with NO custard powder (mostly adapted from Baking Diary):
Makes 9 portions of filling
3 salted duck eggs, fully cooked, shelled and use egg yolks only
60g unsalted butter, soften
30g icing sugar
5g cornflour
30g dry milk powder
25ml coconut milk
Bao Dough:
280g flour, preferably with 7-9% protein content
1/2 tsp baking powder
(If you are using flour which is NOT self raising, please add this. Otherwise, please omit this.)
1/2 tsp salt
1 1/2 tsp active dry yeast
15g sugar
1 tbsp canola oil
125-140ml water
Directions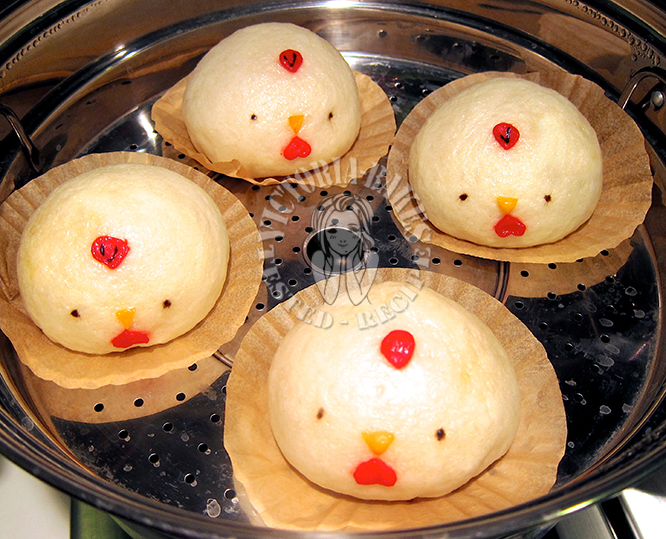 – Custard Filling: Make the filling one day ahead
– Using a fork, mash the salted duck egg yolks into fine crumbs. Using a wooden spoon or an electric mixer, beat butter and icing sugar in medium speed until combined. Lower mixing speed to low and add the remaining ingredients and mix until well-combined. Refrigerate the custard filling until cold and firm. When firm, use a cookie scoop to scoop out and divide the custard into 12 portions.  Place the custard balls on a plate or container (lined with cling wrap for easier removal, optional), freeze it overnight with a cover or cling wrap
*Tip: You can keep any unused filling in the freezer and use them anytime when you make any bao dough
– To make bao dough: Place the sugar, salt, oil, and water in the bottom of the breadmaker pan
– Top with flour (with or without baking powder). Add yeast the last and switch on the machine with "dough" setting. If breadmaker is not available, combine all bao ingredients and knead to form a smooth dough (at least 20 mins) and then let it rise for 1 hr
– When the dough is ready, divide into 10 portions. Meanwhile, set water to boil in a steamer
– Flatten the dough pieces with your hands, and place a frozen custard filling ball in the center
– Pinch up the sides of the dough to completely enclose the filling. Place each bao on each paper cup liner or a small piece of baking paper with its seam sides down
– Rest the bao in warm mist for 10-15 mins
– Steam baos for about 8-15 mins until done. The steam timing varies if you have multiple layers of baos to steam. The layer that is closest to the direct steam will take 8 mins to cook. Beware! Please DO NOT over-steam!!! Otherwise, the custard filling will explode out of the bao
– Serve immediately but beware that the molten filling is steaming hot!
Personal notes:
– i made 10 buns, each weighing 44-45g
– i used coconut oil and diluted coconut cream water for the dough recipe
– after kneading dough, i took 2 "pinchful" of dough and coloured each yellow and red (with egg yellow and bright red colouring powder). after proofing, these 2 coloured dough were then rolled out flat. i used different fondant shaped cutters to cut out the crown, beak and wattle (i.e. the dangly red part below chicken's beak). affix each portion to the bun and dot eyes with black cocoa powder egg yolk mixture
– my buns were steamed for 9 mins. after 9 mins, i left them to sit in the pot for another 2 mins before opening the lid (PLEASE REMEMBER TO COVER LID WITH CLOTH WHEN STEAMING)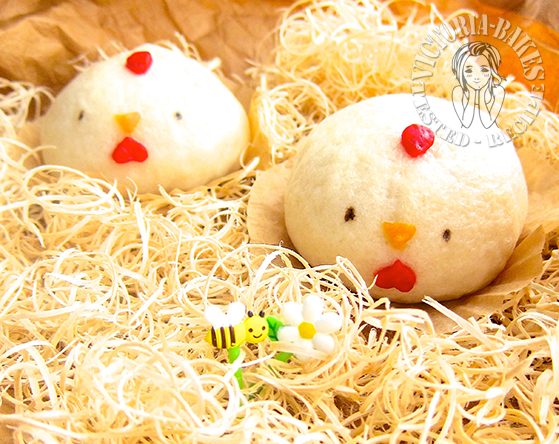 thanks for sharing this very lovely recipe Zoe!!! ~~ ପ(๑•̀ᴗ-♡ॢ)fෆr yෆu*೨⋆*✩
I'm submitting this post to the Hong Kong/Macau event of
Asian Food Fest (AFF) organised by Wendy from Table for 2 and
hosted by Annie from Annielicious Food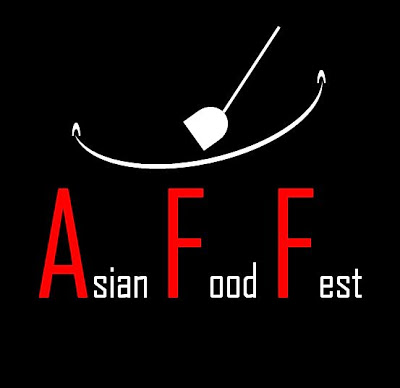 Pollution index: 225 (heavily polluted)