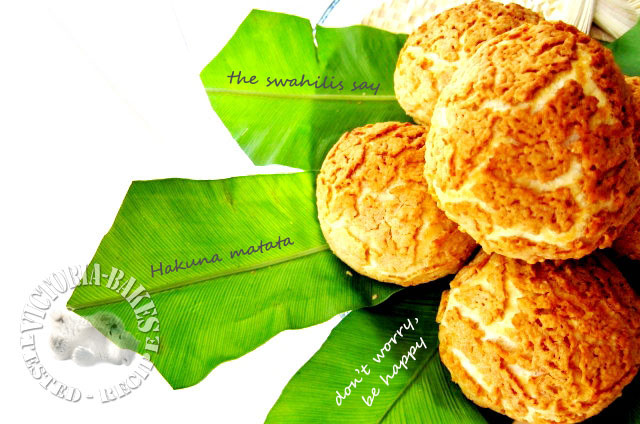 Headed for our usual Sunday brunch @St. Regis with the guys ~ hubby, coach, and Winston the Garfield. As usual, Winston is full of ah-beng shit with his Singaporean humour ~ table is always full of laughter when he is around. Oh well, maybe this is what you call Uniquely Singapore.
My Sunday bread basket welcomes the Tiger bread today ~ with its name originating from the Netherlands, where it is known as tijgerbrood or tijgerbol (translation: tiger roll), it has been sold at least since the early 1970s. I don't know why it's called the Tiger Bread for i do agree with bloggers that it resembles more of a Giraffe… actually, even maybe a dinosaur egg.
As I googled, I found out indeed, that quote on 31 January 2012, the British supermarket chain Sainbury's renamed the product "giraffe bread" after a letter written by a three-year-old named Lily Robinson, suggesting the alternative name, went viral.  Sainsbury's stated that "In response to overwhelming customer feedback that our tiger bread has more resemblance to a giraffe, from today we will be changing our tiger bread to giraffe bread". unquote (source: wikipedia.org)
Oh well, tiger, giraffe, or dinosaur egg… it's still the circle of life… eat, drink, love and be happy.. i like mine served with a slap of kaya…
Hakuna matata 😉
pollution index: damn the government.. they banned the US embassy from publishing it henceforth… it's not happy ever after all the time!