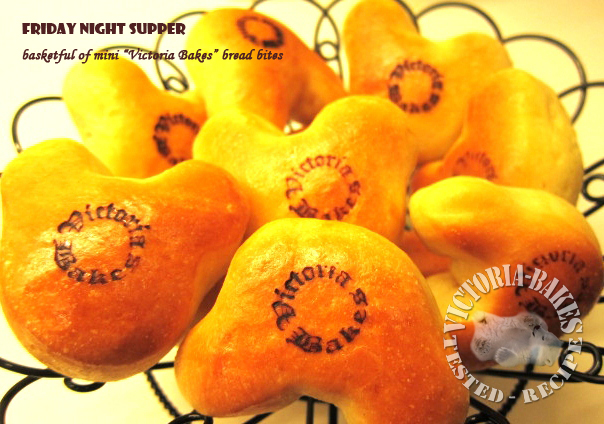 when i finally received this in the post, i couldnt wait to put it to use. The only issue i have with these chops, is figuring out how long i need to heat'em up for. A japanese vendor told me 30 mins.. i tried that before and it's way too burnt.. 2 mins maybe the best. something that leaves a faint print on the paper will be good enough.
not very good chops here, but still, i'm happy with it. Am surprised the man did not realised i got the chop ~ when i brought out the basket of bread, he couldnt wait to devour them. When i asked "er did you see the chop?" he went "i thought you have these all the time…"… MEN…..
received sms to say that there will be heavy rain today and people are encouraged to stay home. i look forward to the rain.. with pollution over 250 for the past few days, i don't want to know how my lungs are functioning. we really need strong wind and rain to wash away the pollution…..
Pollution index: 256 (very unhealthy)